Where to Stay in Espiritu Santo

Boutique Resorts

Santo has 4 boutique resorts, three of them on their own island. There is only one midrange hotel.
Check them out today.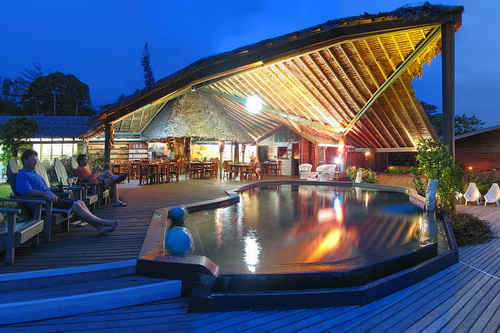 Diver Favorites

Espiritu Santo is a popular diving destination and several accommodations are set up just for divers.
Pick your place today.

Village Stays

There are several small resorts in rural areas, they are basic, but clean and in amazing locations.
See where they are.