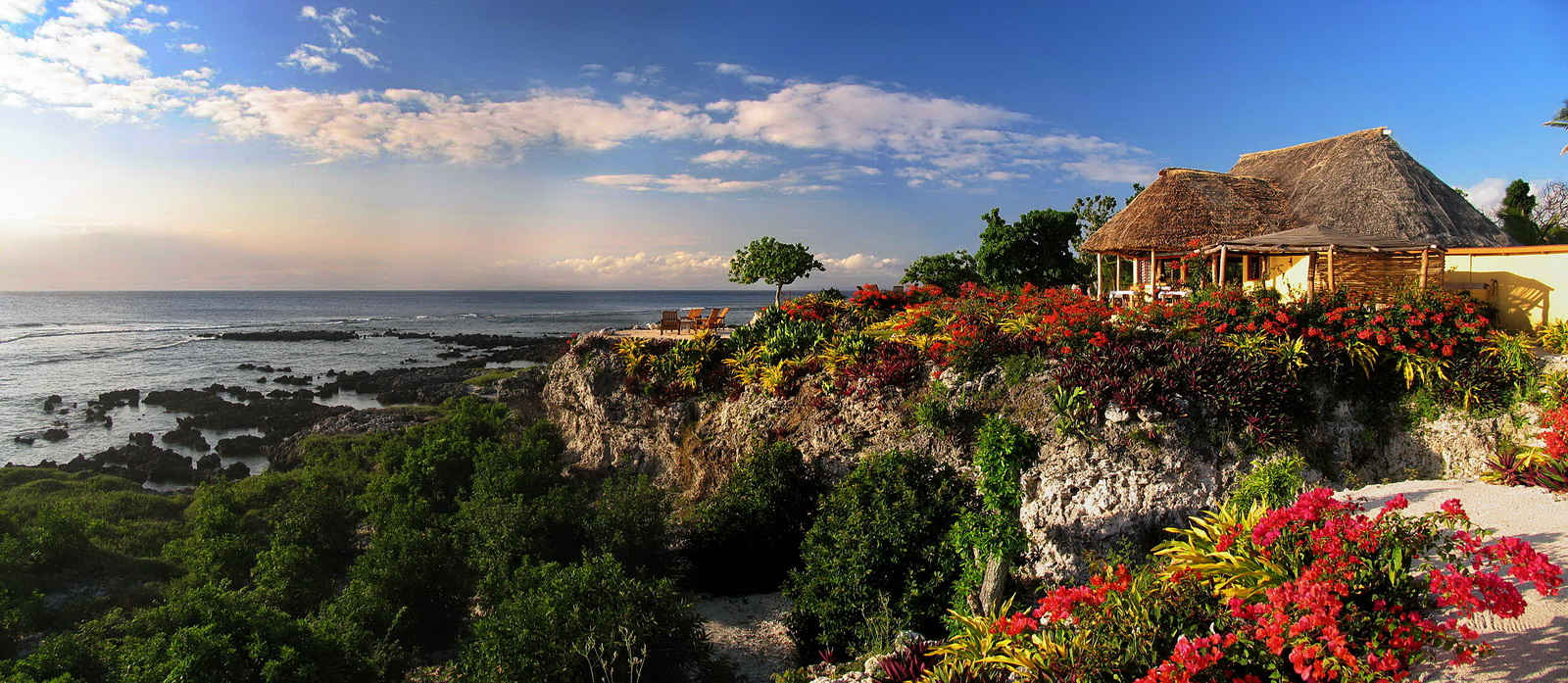 Vanuatu Hotels, Resorts and Motels

Vanuatu hotels, resorts and motels
Port Vila accommodation,
Your Vanuatu Holiday is important to you; be sure to get the Rocket Guide to Vanuatu to help you select the places to stay you will enjoy most.

Pick a Winner

There are a surprisingly large number of places to stay in Vanuatu, the best way to figure out where to stay in Vanuatu is to get a copy of Rocket Guide to Vanuatu where you'll see high resolution images of the hotels, motels, and even village bungalows. You'll discover their exact location with aerial images, and you'll even be able to enjoy virtual sphere images of the inside of many of the rooms, seeing them just like they'll look when you walk into them.
Get your Rocket Guide Right Now »
Vanuatu Hotels and Motels

Vanuatu has high quality, western style hotels like the Grand and the Melanesian Hotels in Port Vila and a number of smaller budget hotels like the Olympic Hotel and Kaiviti Motel in Port Vila and Hotel Santo in Santo. Different hotels appeal to different kinds of travellers. Business travellers, for example, like the Melanesian and Hotel Santo because they are modestly priced accommodation near the town centre and government offices. Simplify your search for the hotel that suits your needs with the Rocket Guide.
Vanuatu Resorts

The large Vanuatu resorts in the Port Vila area are Le Lagon Resort, Iririki Island Resort, Snorkellers Cove Resort, and the Holiday Inn Resort and Casino Port Vila. These are all fully air conditioned with a complete compliment of holiday resort facilities and activities. These Vanuatu resorts have separate bungalows (also called farés) as well as accommodation in buildings with several rooms.

Check them all out on the Rocket Guide»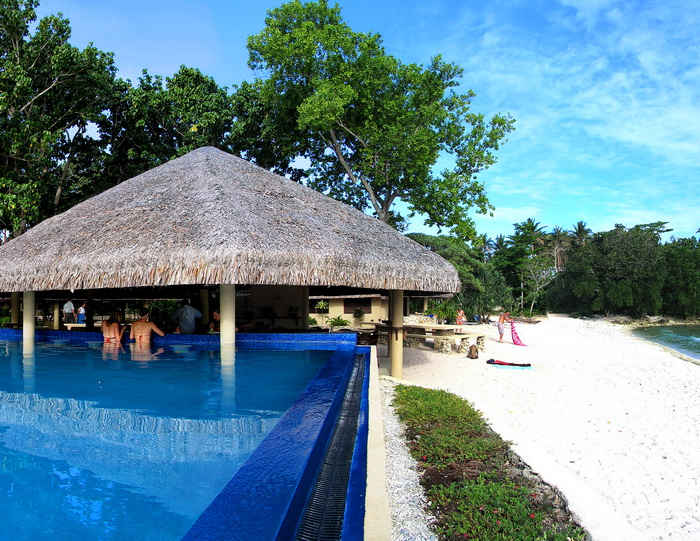 Boutique Vanuatu Resorts

Boutique resorts are small, comfortable, often deluxe accommodation where guests deal directly with the people who own or manage the resort when staying there. Each Boutique Resort has it's own flavour and style that appeals to different people. Architecture, decor, facilities, location, differ from one resort to another. Usually, reflecting the personality, likes and dislikes of the owners. The Rocket Guide will show you what they look like inside and out and exactly where they are located so you can find the perfect match.

Plan ahead on the Rocket Guide »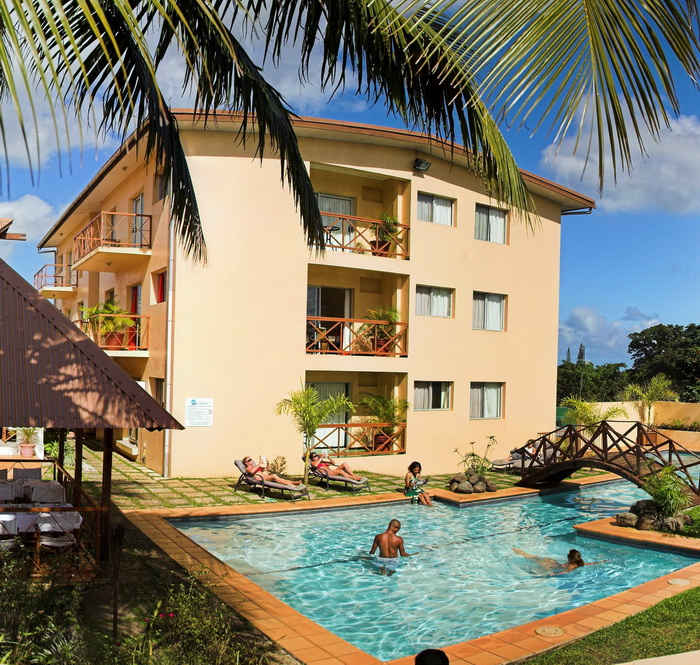 Vanuatu Budget Accommodation

Vanuatu budget accommodation varies from excellent quality and facilities to very basic. Coconut Palms Resort, the largest Vanuatu budget accommodation, has a swimming pool, BBQ facilities, both dormitory and single rooms (even some air conditioned rooms). Some of the boutique resorts, like Erakor Island Resort have a budget dormitory as well as mid-range priced bungalows.
Port Vila, Luganville (Santo), and Lenakel (Tanna) have budget guest houses, some of which are very comfortable and similar to Bed and Breakfast accommodation in other countries. You can take a virtual tour of these on the Rocket Guide.

Do a virtual tour of Vanuatu »
Vanuatu Adventure Lodges
Vanuatu adventure Lodges are traditional style village bungalows. They range from clean but basic to mid-price with reasonably sophisticated facilities (like flush toilets and hot showers). Most of the village bungalows carry no insurance and thus you can't book these through an agent. You have to call them yourself or simply show up. You will pay the bungalow or guest house owner directly in Vatu. There is a special section on Adventure Stays on the Rocket Guide, including tips on how you'll need to behave on the
Rocket Guide to Vanuatu »