Inbound Travel Operators for Vanuatu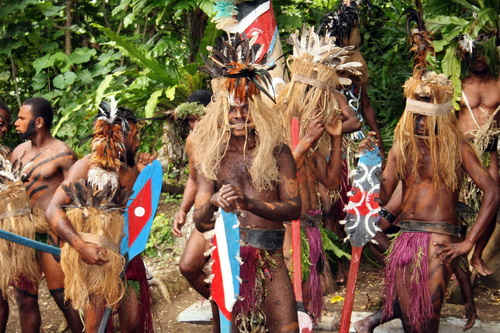 Local Travel Agents

Inbound Travel Agents help travellers arrange tours, excursions and activities in Vanuatu. For complete information on inbound travel agents in Vanuatu download a copy of the Rocket Guide to Vanuatu.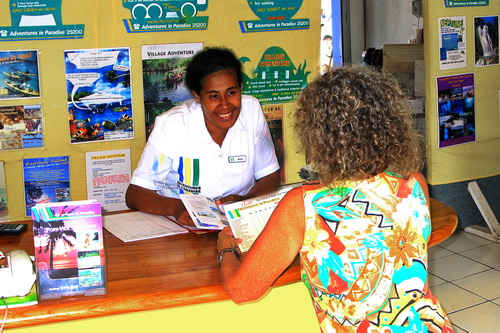 Adventures in Paradise

Adventures in Paradise helps thousands of visitors with airport transfers, Port Vila tours, excursions to the outer islands, tours of the cultural centre and more. Arrange your airport transfers now - download the Rocket Guide to Vanuatu.
Melanesian Tours

Arranges tours and excursions in Efate, Port Vila and throughout Vanuatu. The Rocket Guide to Vanuatu has contact details for all the inbound travel agents. Find them fast, download your copy of the guide.